Spotlight on Lab Professionals
Innovators. Problem solvers. Teachers. Collaborators. Meet the laboratory researchers, technicians, and administrative staff working behind-the-scenes to serve communities and respond to the COVID-19 pandemic:
Over the past few weeks, Sonic Healthcare USA swiftly brought on additional testing platforms to meet the testing demands of vulnerable patient populations, like nursing home residents, the homeless and inmates. Medical and operational teams at WestPac Labs—a Sonic Healthcare USA clinical laboratory in Santa Fe Springs, CA—have been working tirelessly to support local governments, nursing homes, first responders and underserved populations by providing on-site resources and meeting logistical needs. Read more about Sonic Healthcare USA's efforts here.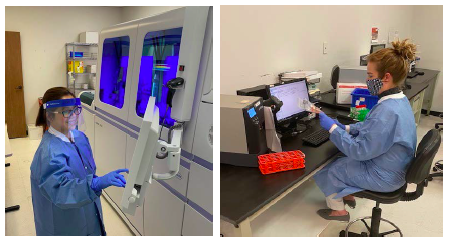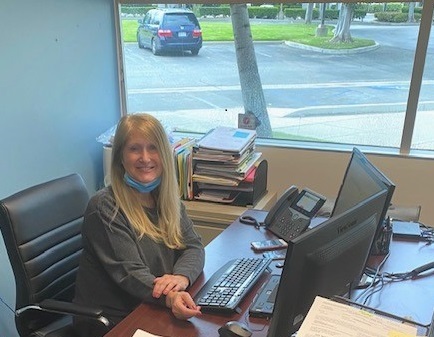 Headquartered in Tennessee, Aegis Sciences Corporation, a leading health care company providing clinically innovative medication compliance testing and consulting services to providers, has joined the industry-wide effort to combat the COVID-19 pandemic. Known for their leadership in the fight against the opioid epidemic, Aegis quickly expanded their nationwide testing efforts to include COVID-19 molecular testing at their biopharmaceutical labs. Read more about the work Aegis is doing in Tennessee and around the country here.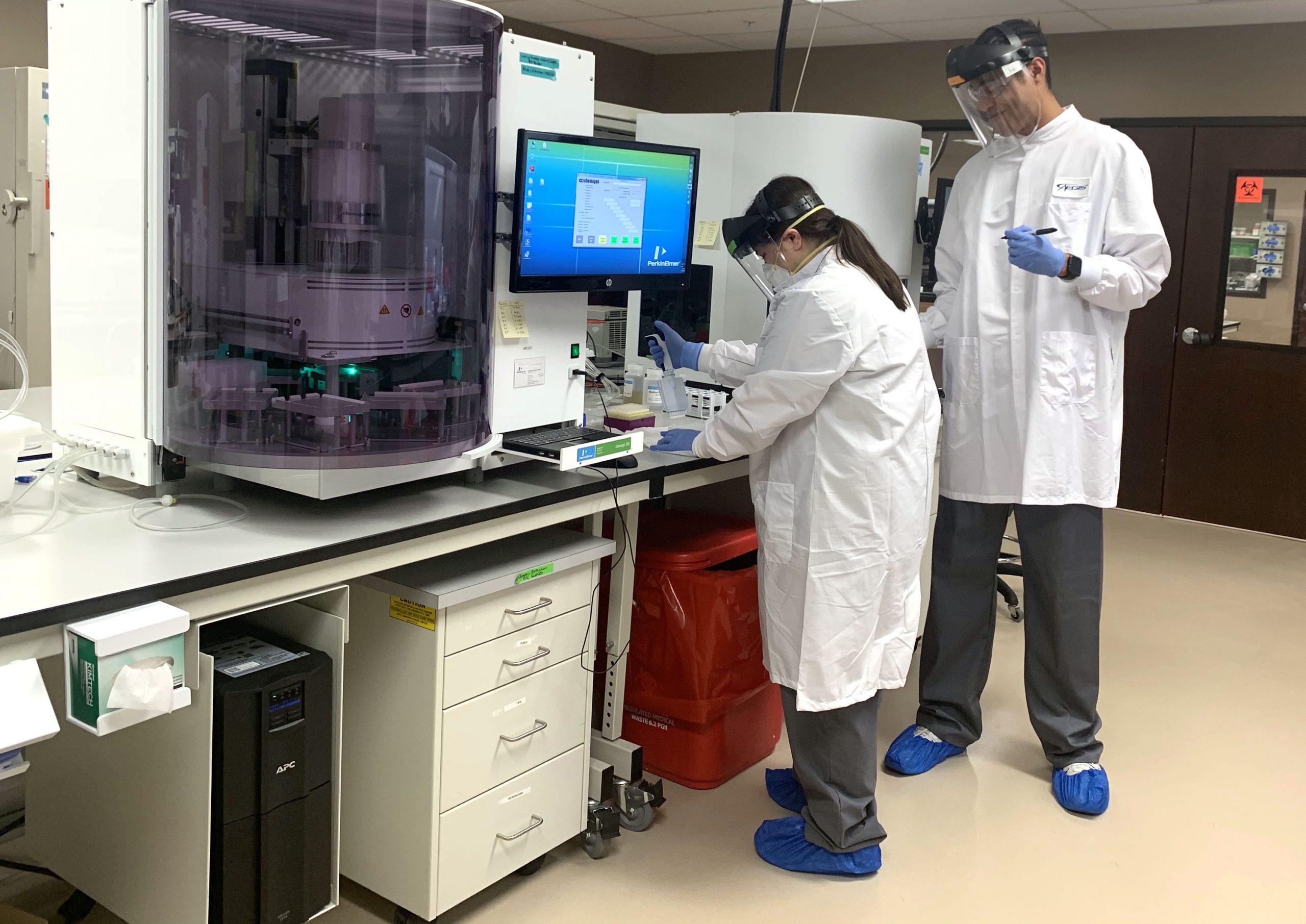 Chris worked around the clock to bring ARUP Laboratories' COVID-19 test online in just 5 days. Emilee spent weeks training volunteers when thousands of COVID-19 specimens started pouring into the MID lab in mid-March. Learn about their efforts to ramp up COVID-19 testing here.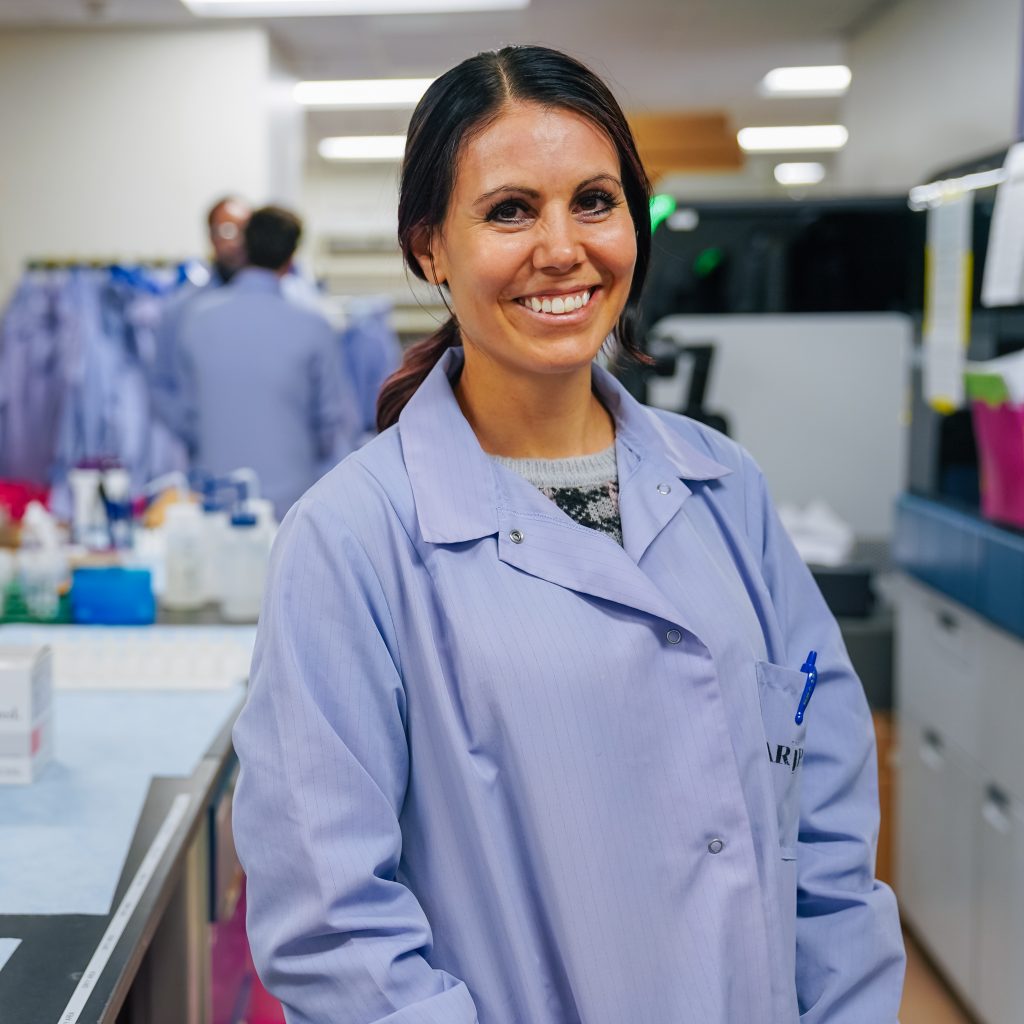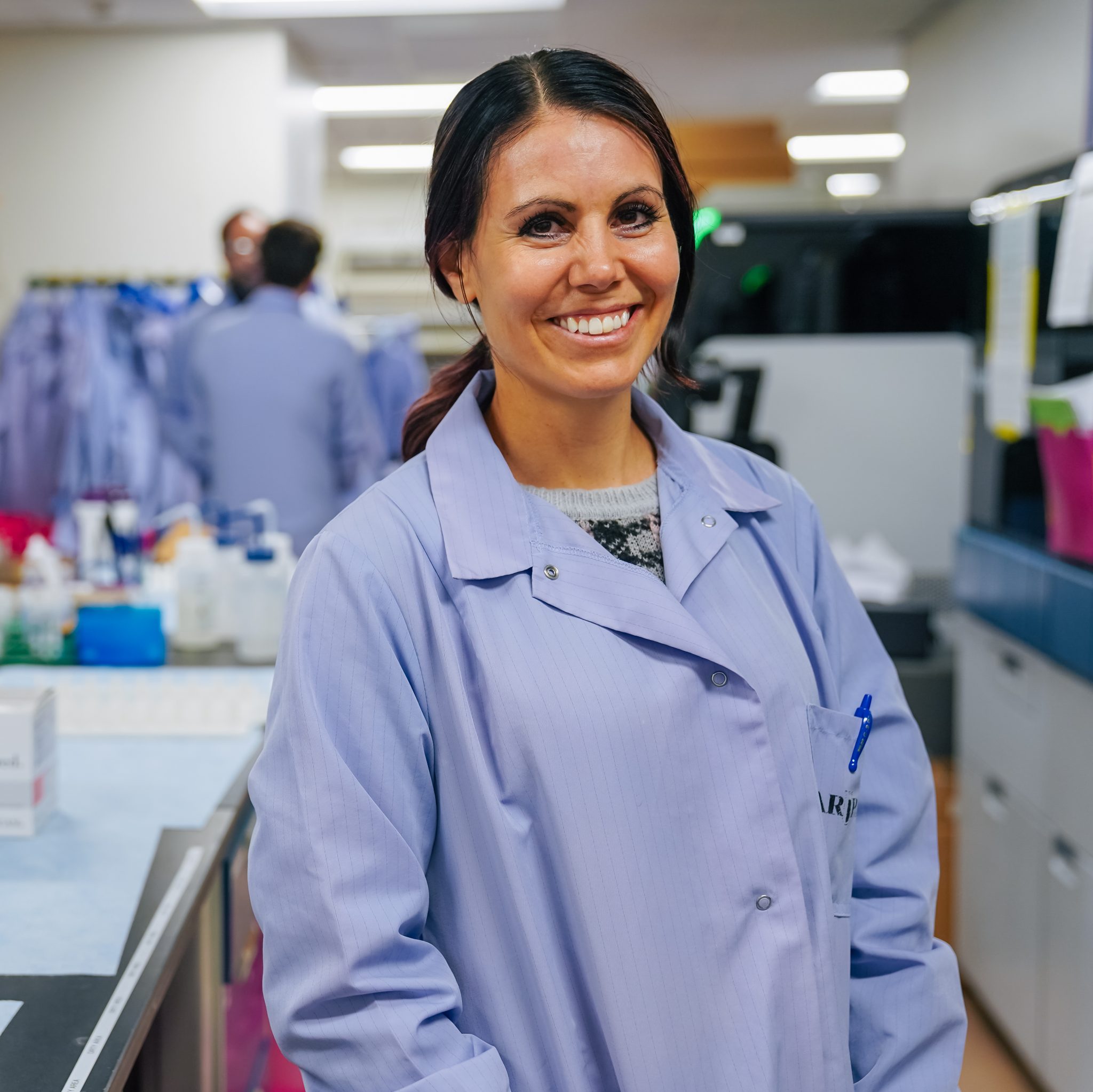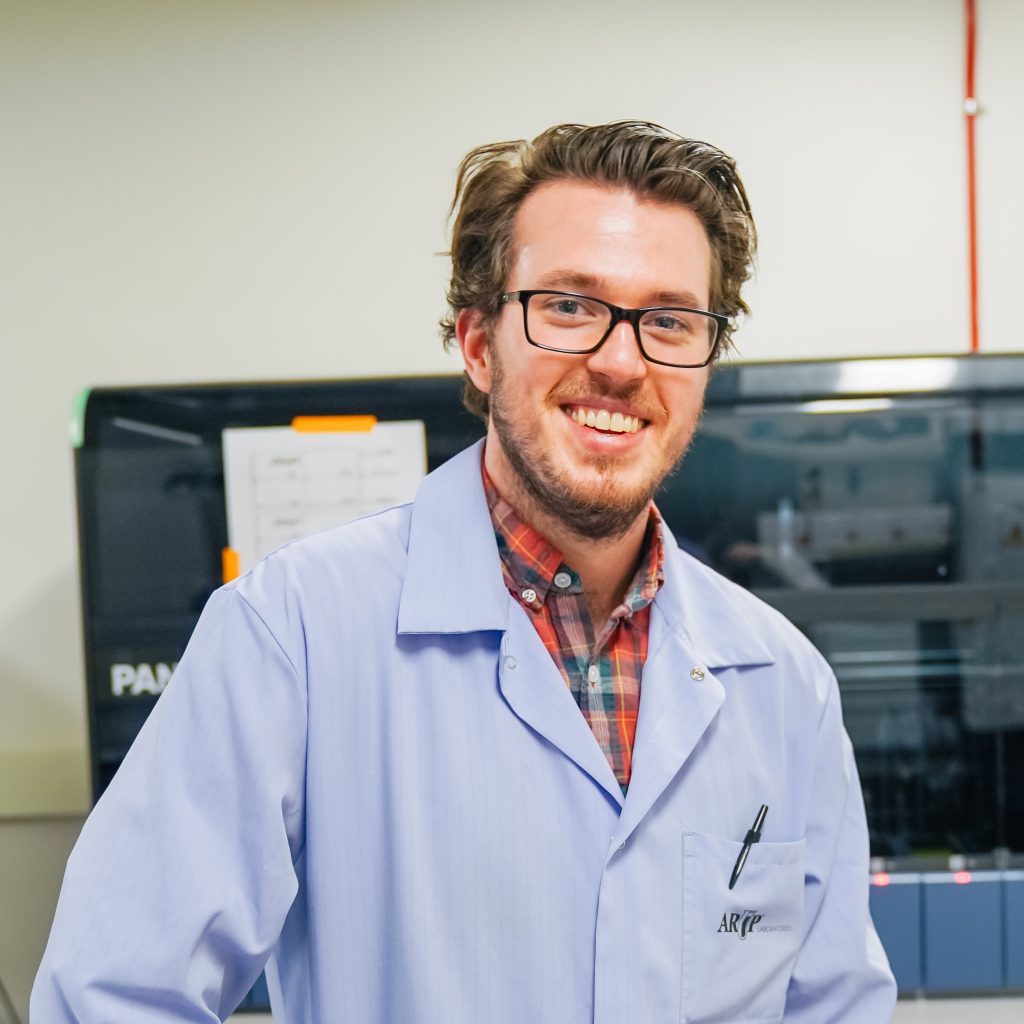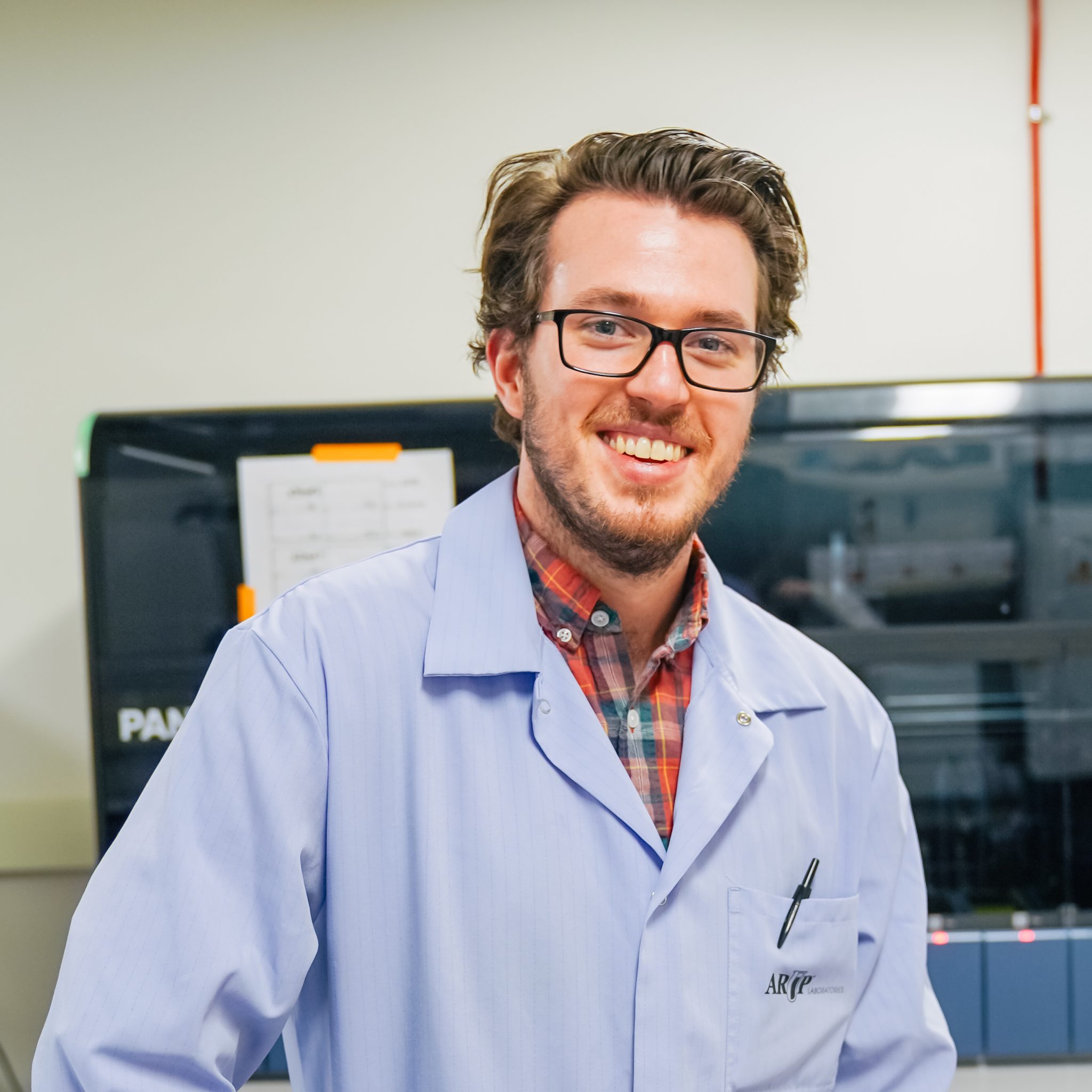 Cyndi, a manager at Aegis Sciences, who helped bring up new tests to meet the needs of patients in Tennessee. Cyndi is part of a team of dedicated laboratory scientists working diligently to expand COVID-19 testing capacity in labs all across the country. Read more about Cyndi's work here.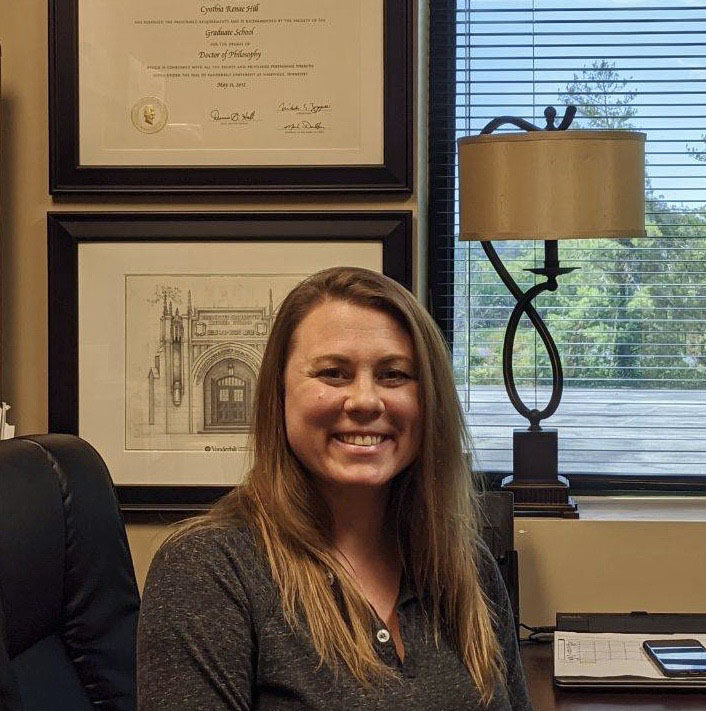 At Exact Sciences in Madison, Wisconsin, teams are working around the clock to support testing for COVID-19. Over the last several weeks, dedicated lab professionals have worked tirelessly to adapt the company's flexible, automated lab platform, which normally looks for biomarkers associated with colorectal cancer, to now look for COVID-19. Read more about how Exact Sciences is doing their part to support testing nationwide here.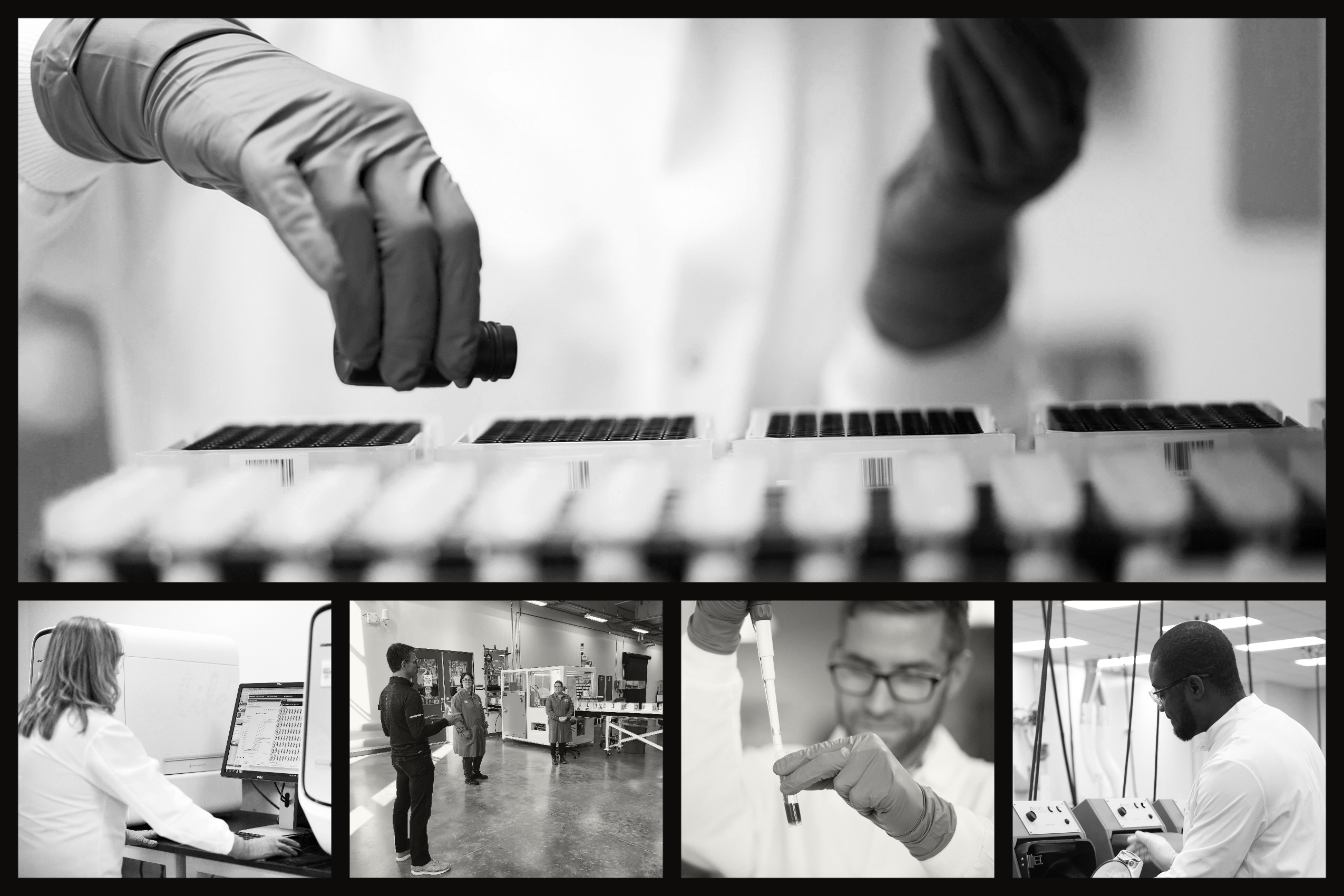 James Weisberger, M.D., chief medical officer and laboratory director for BioReference Laboratories, is a board certified anatomic and clinical pathologist and has proven to be a trailblazer during this pandemic. Through resourceful innovation and guidance, Dr. Weisberger has demonstrated an unwavering commitment to expand public access to laboratory testing of COVID-19, specifically to critical patients, by ensuring they receive results in 24 hours or less. Read more about Dr. Weisberger's dedicated efforts to increase testing here.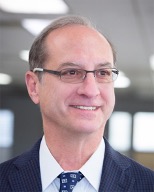 ACLA is shining a light on Quest's "COVID Standouts" at their Chantilly, VA Molecular Infectious Disease Lab and their Schaumburg, Illinois lab. These employees' hard work behind the scenes validating tests, supporting clients and preparing incoming COVID-19 specimens has been essential to Quest's testing efforts. Read more about Quest's "COVID Standouts" here.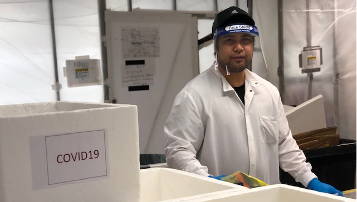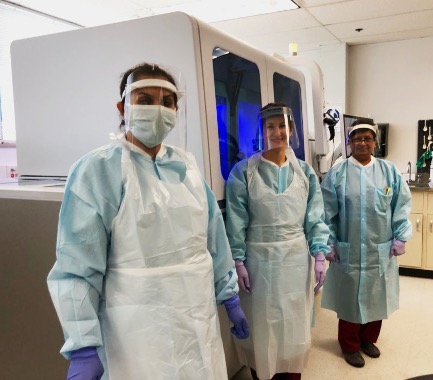 Ayla, a Research Scientist, and Julia, a Lab Supervisor, are essential members of the LabCorp rapid response team working to develop and deploy COVID-19 tests. Read more about their dedicated efforts and expertise in making COVID-19 tests available here.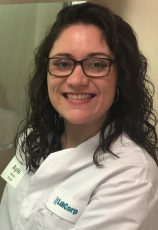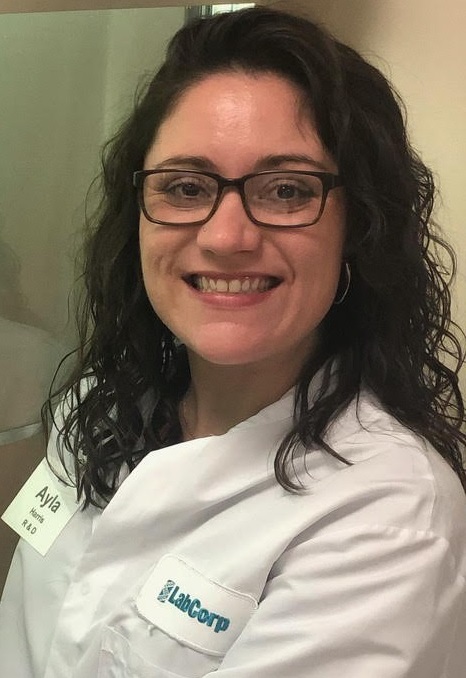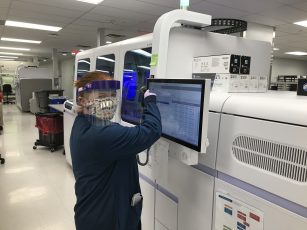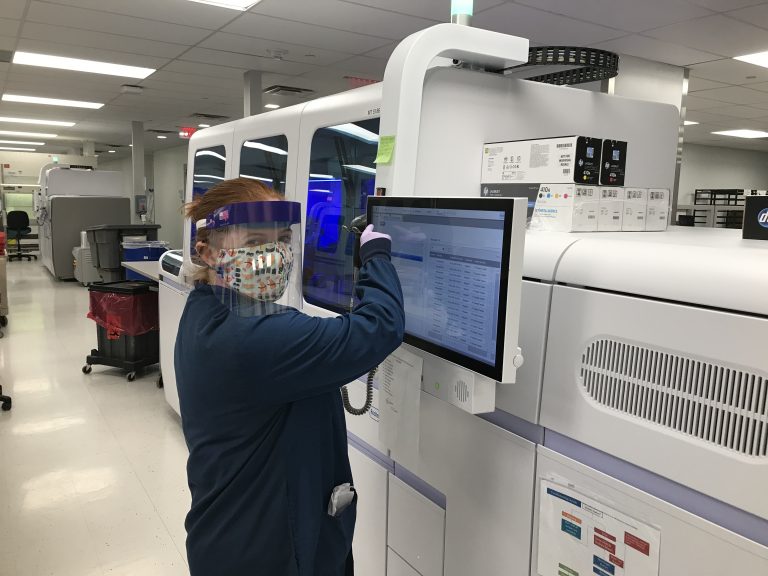 As the COVID-19 pandemic began to sweep across the United States, Mayo Clinic Laboratories' rapid response team worked tirelessly behind the scenes to develop and validate their COVID-19 test. Read more in this Lab Week spotlight.