LabCorp Employees Work Behind-the-Scenes to Develop Critical COVID-19 Tests
This Laboratory Professionals Week, we're taking a moment to thank laboratory researchers, technicians, administrative staff and medical officers who are going above and beyond the call of duty to serve patients during the COVID-19 pandemic. Today, ACLA is shining a light on two members of the LabCorp team who are essential to developing and deploying critical COVID-19 tests. 
Ayla, Research Scientist II at LabCorp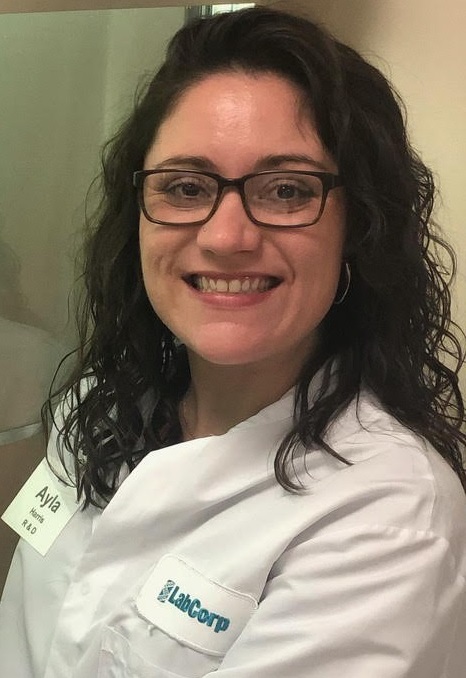 Ayla is a Research Scientist II in the molecular microbiology research and development group at LabCorp's Center for Esoteric Testing in Burlington, N.C. Ayla has spent the last three months developing, testing and deploying the LabCorp COVID-19 RT-PCR Test, which received FDA Emergency Use Authorization on March 16, 2020, making LabCorp the first commercial diagnostics laboratory to receive such authorization. Through tireless hard work and dedication, Ayla has played an integral role in allowing LabCorp to lead in COVID-19 testing and provide invaluable information to patients and health care providers in the battle against COVID-19.
Julia, Lab Supervisor at LabCorp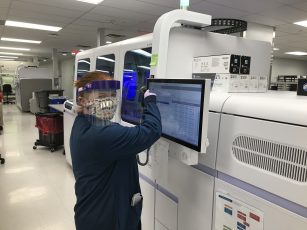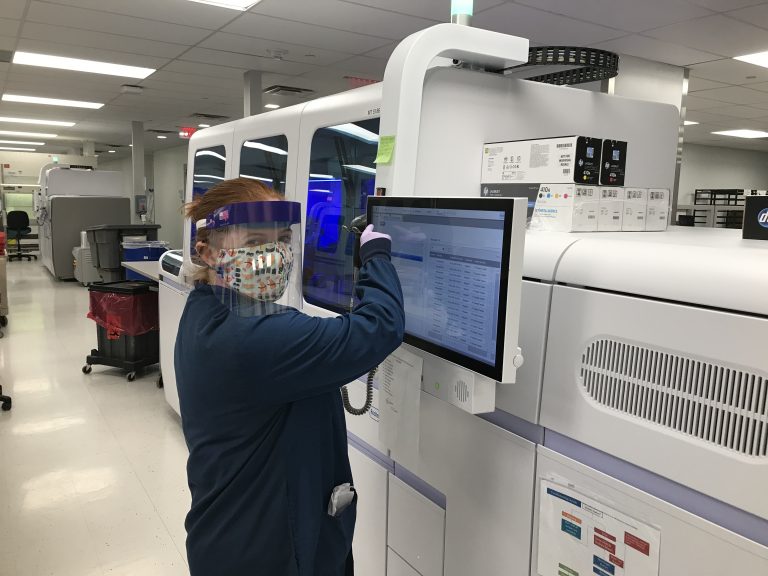 Julia has led the molecular diagnostics department at LabCorp's Raritan, N.J., lab over the last several weeks with technical expertise and a calm disposition during a tense and trying time. Her admirable leadership and dedication to patient care enabled LabCorp to validate the company's COVID-19 assay on three instruments in an extremely short period of time, while also supervising and training molecular employees and many additional volunteers.
Thanks to Ayla and Julia's dedication, and the hard work of their fellow lab professionals, commercial labs across the nation have performed more than 2.5 million COVID-19 tests to date, and continue to scale up capacity.