In Tennessee and across the country, a calling to serve patients in need
This Laboratory Professionals Week, we're taking a moment to thank laboratory researchers, technicians, administrative staff and medical officers who are going above and beyond the call of duty to serve patients during the COVID-19 pandemic. Today, ACLA is shining a light on Cyndi, a manager at Aegis Sciences who helped bring up new tests to meet the needs of patients in Tennessee.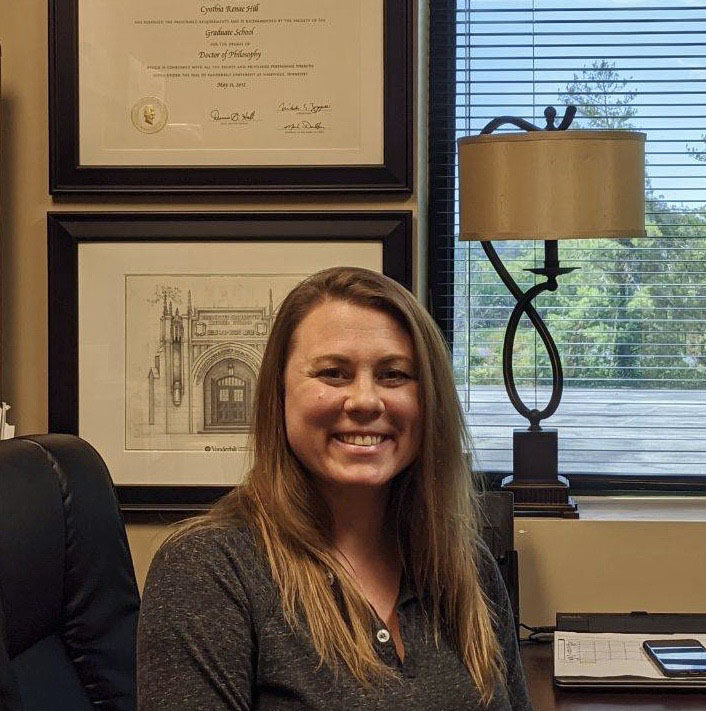 Cyndi is part of a team of dedicated laboratory scientists working diligently to expand COVID-19 testing capacity in labs all across the country.
"I would like to recognize Cyndi and the rest of our hard working BioPharma laboratory team," said Dr. Matthew Hardison, SVP of Lab Operations at Aegis. "Cyndi and her team worked quickly to leverage Aegis's molecular testing capabilities to offer testing for COVID-19. This testing is vital to better understand the impact of SARS-CoV-2 and helps to reduce the spread of the virus."
Every single day, lab professionals like Cyndi are working around the clock to bring vital testing capacity to the patients who need it most. To date, ACLA members have performed more than 2.88 million tests for COVID-19.