Rapid Change is the Name of the Game
This Laboratory Professionals Week, we honor the innovators, collaborators and colleagues who have gone above and beyond behind the scenes to meet patient need. Today, ACLA is celebrating Dave Majewski, a supervisor at Mayo Clinic Laboratories in Rochester, Minnesota, whose job dramatically changed over the last year as he went from overseeing 40 staff members to more than 240 in a 24/7 lab.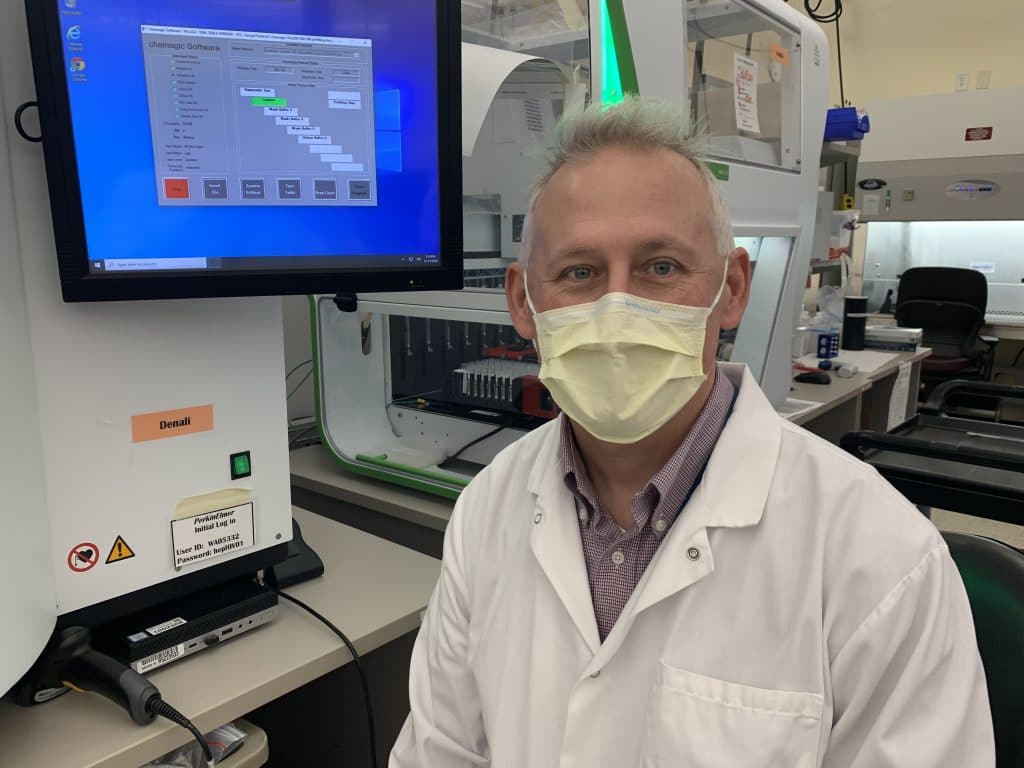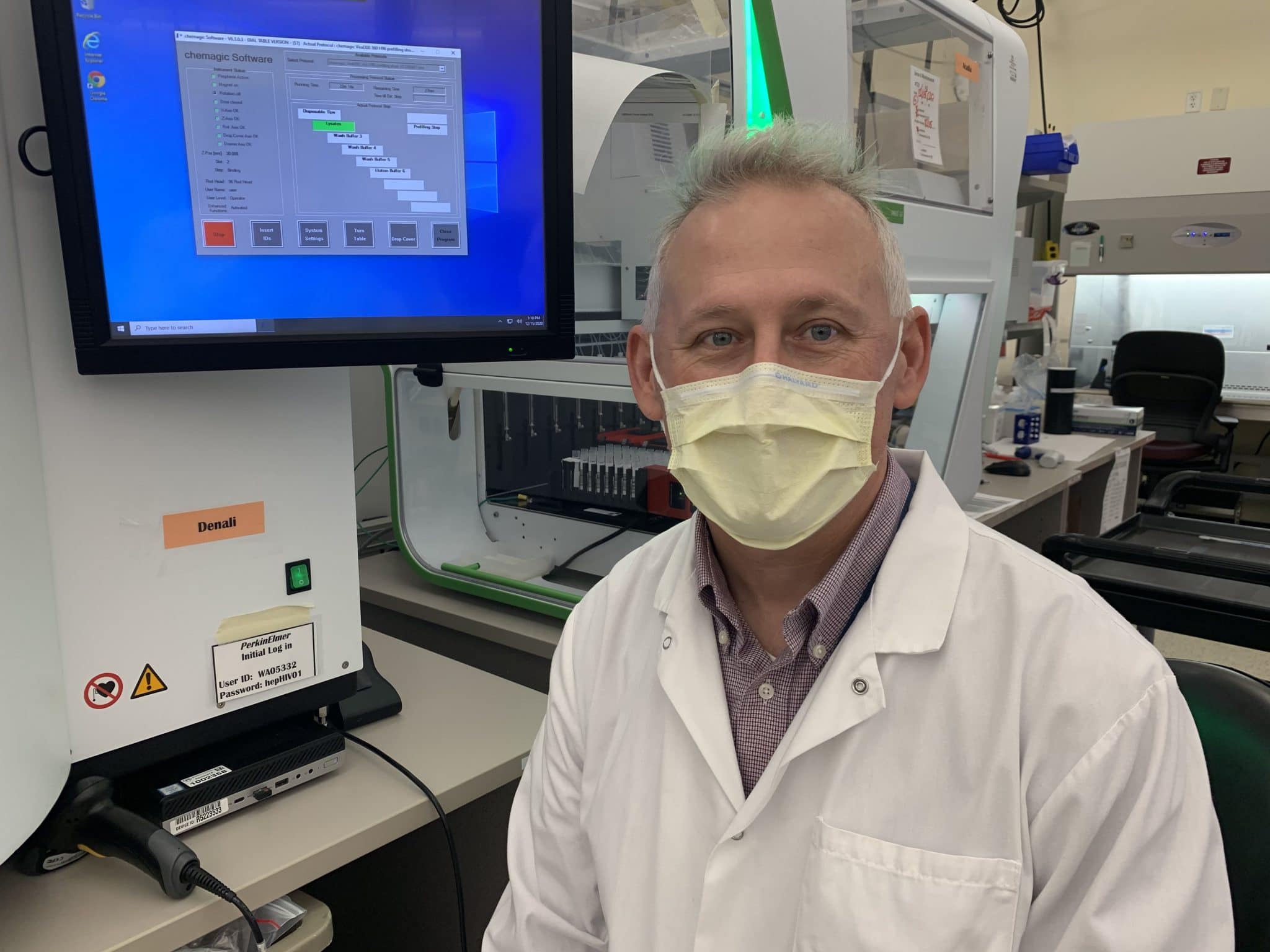 In the early days of the pandemic, Dave Majewski faced the challenge of a lifetime: developing and validating a new COVID-19 PCR test in a matter of days.
It began with a routine call with a vendor about a potential COVID-19 test they might have available. The next morning, Dave was tasked with bringing a COVID-19 test online within three to four weeks — a process that typically takes six to nine months. At the end of the day, that timeline shifted to two weeks and by the next morning, Dave and his colleagues were given only few days to develop and validate a COVID-19 test.
"Within 119 hours, our team was able to adjust staffing, add equipment, validate the test, train staff and go live," says Dave on the rapid change in his lab.
Adapting to address the needs of patients during the COVID-19 pandemic meant that Dave had to make adjustments among his staff and it needed to be done quickly. In the HIV/Hepatitis Molecular Lab work unit, the number of lab professionals increased exponentially, growing from 21 to roughly 240 individuals. In addition to welcoming and training a more than elevenfold increase in new colleagues to meet the demands of COVID-19, Dave noted the around-the-clock effort that completely transformed the molecular lab division. "We went from two shifts Monday through Friday, with one Saturday shift, to 24/7 testing," explains Dave.
Dave attributes teamwork as his personal source of inspiration and calls it a key success factor in Mayo Clinic Laboratories' efforts to innovate and introduce a highly accurate and reliable COVID-19 test. "Facilities did a remarkable job to rearrange with short notice on multiple occasions," describes Dave. "All the supervisors around us offered to help, knowing we're completely swamped. If we needed something, someone was there to provide assistance."
In the year since ACLA member laboratories led the way to validate and launch the first novel tests for SARS-CoV-2 virus, lab professionals like Dave have worked around the clock to collectively perform more than 118 million PCR tests for COVID-19 as of April 18, all while adapting platforms and workflows, navigating supply constraints and working creatively and collaboratively to meet patients' evolving health needs. As new strains of the virus emerge and more Americans get vaccinated, Dave's work remain critical to ensure robust access to accurate and reliable COVID-19 testing. ACLA member laboratories remain focused on those efforts, and increasing and maintaining access to all kinds of clinical lab tests – including the latest innovative diagnostic tools to drive forth the next generation of patient care.