Staff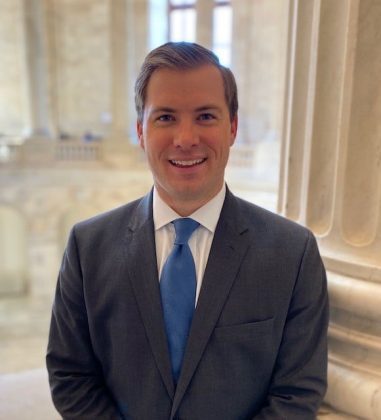 Andrew Burnett
Director, Government Affairs
Andrew Burnett joined ACLA in October 2021 as Director, Government Affairs. Prior to this role, he served as health policy advisor for Senator Richard Shelby (R-AL) and health research and policy assistant for the U.S. Senate Committee on Health, Education, Labor, and Pensions (HELP) under Chairman Lamar Alexander (R-TN). During his time on Capitol Hill, his portfolio of issues consisted of Medicare and Medicaid reimbursement, insurance and payment, health information technology, and delivery of care. Burnett also served as a clinic administrator for M.E.A Medical Clinics in Ridgeland, Mississippi and as a financial coordinator at the University of Mississippi Medical Center, Blair E. Batson Children's Hospital in Jackson, Mississippi.
Burnett received a bachelor's degree in Business Administration and a master's degree in Business Administration from the University of Mississippi.
See More»
---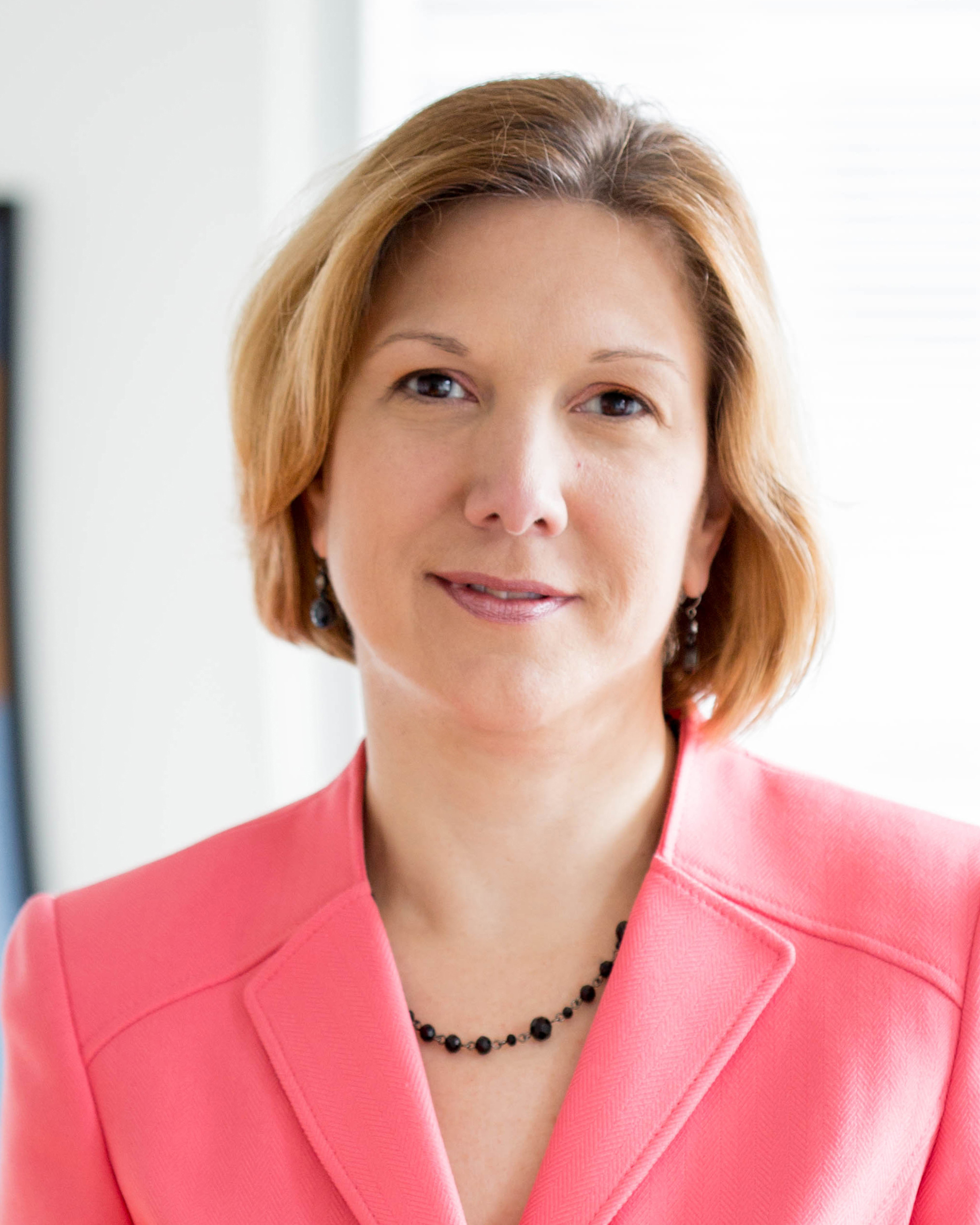 Joyce Gresko
Legal Counsel
Joyce Gresko is an attorney in Alston & Bird's Washington, D.C., office, where she is a member of the Health Care and Legislative & Public Policy Teams. She focuses her practice on health care regulatory, legislative and compliance matters. Her clients include clinical laboratories, durable medical equipment suppliers, hospitals, health care professional associations and other health care entities. She assists clients on a daily basis to understand and resolve issues relating to Medicare and Medicaid payment and coding, federal and state fraud and abuse laws, effective compliance programs and health care quality.
Joyce draws on her experience of more than a decade as a public policy advocate and campaign professional. She worked for Democratic candidates campaigning for President, governor, U.S. Senate and U.S. House. She also held leadership positions in advocacy organizations such as the Juvenile Diabetes Research Foundation (JDRF) and Children's Defense Fund. She is a reading mentor in the Washington, D.C., public schools through Everybody Wins! DC, and she volunteers with the College Diabetes Network and JDRF Greater Chesapeake and Potomac Chapter. She was selected by Super Lawyers to the 2014 Washington, D.C. Rising Stars list.
See More»
---
Cheryl Hawkins
Executive Administrator
Cheryl Hawkins, Administrator, has been employed with ACLA since June 1996. She is responsible for the day-to-day operations of ACLA's Washington office, and is the primary contact for all membership and office issues. Before joining ACLA, Ms. Hawkins was a Legislative Assistant for the government affairs office of Meridian Oil, Inc from 1992 to 1995. Prior to Meridian Oil, Inc., Ms. Hawkins was a Government Affairs Assistant for the American Petroleum Institute (API) from 1985-1992.
Cheryl attended Prince Georges' Community College and the University of Maryland. She has been an active member of Executive Women International ® (EWI) since 1992, a Corporate Board member (2013-2019), and a Past Corporate President (2017-2018).  EWI's vision is to enhance professional growth and development within a diverse group of women while empowering them to make a difference as they inspire others.
See More»
---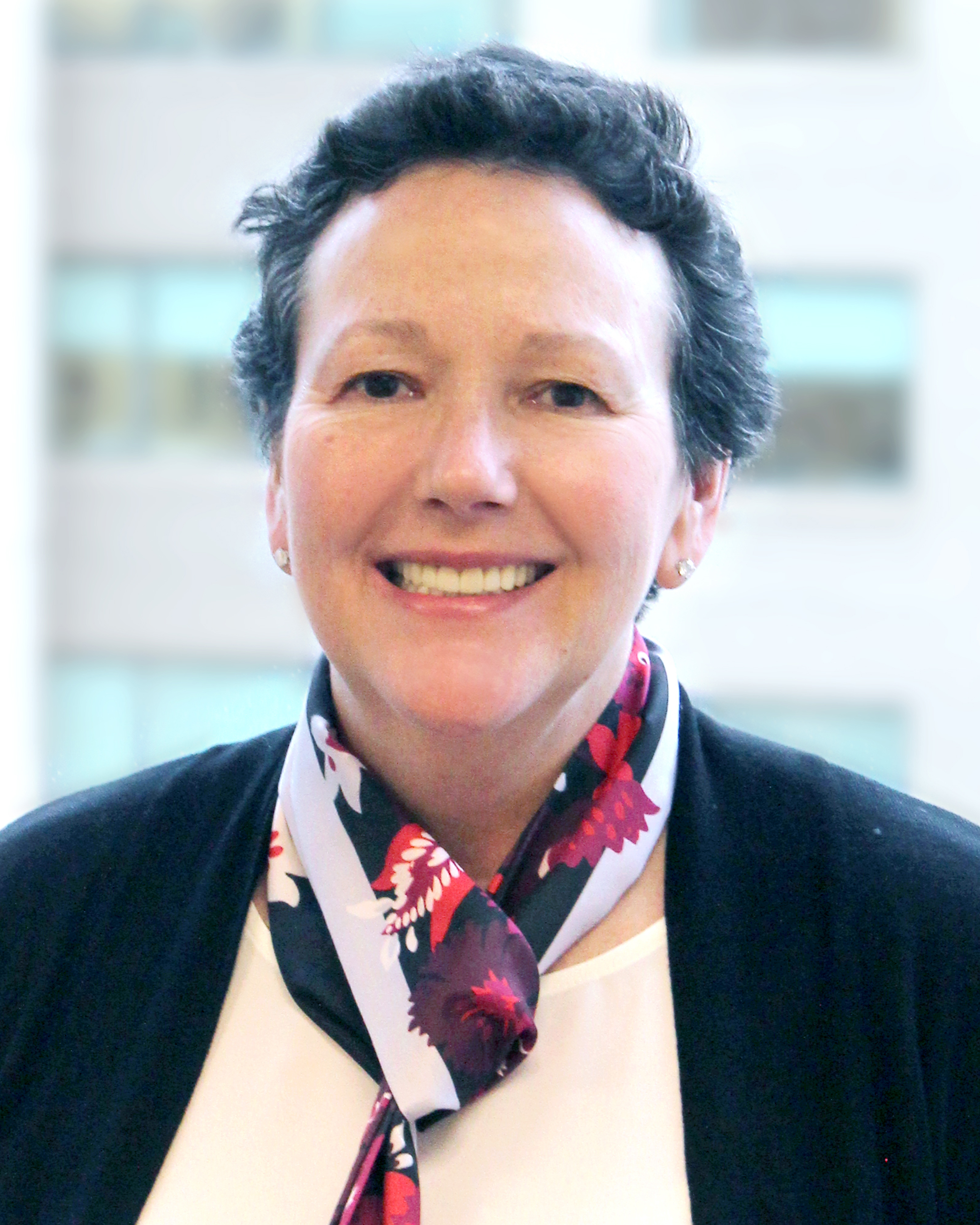 Joan Kegerize
Vice President, Reimbursement and Scientific Affairs
Joan Kegerize joined ACLA in January 2019 as Vice President, Reimbursement and Scientific Affairs. She has a background in legal and reimbursement analysis most recently prior to ACLA at GMBI, where she worked with healthcare stakeholders across the industry on a range of coding, auditing and reimbursement issues for new and existing healthcare services. She also worked with clients to direct and implement reimbursement strategies for the Medicare and Medicaid programs as well as commercial/private payers. She began her career as a genetic counselor at Magee Women's Hospital in Pittsburgh. She holds a Master of Science in Human Genetics from the University of Pittsburgh, and a J.D. from New York Law School and is a licensed attorney in New Jersey.
See More»
---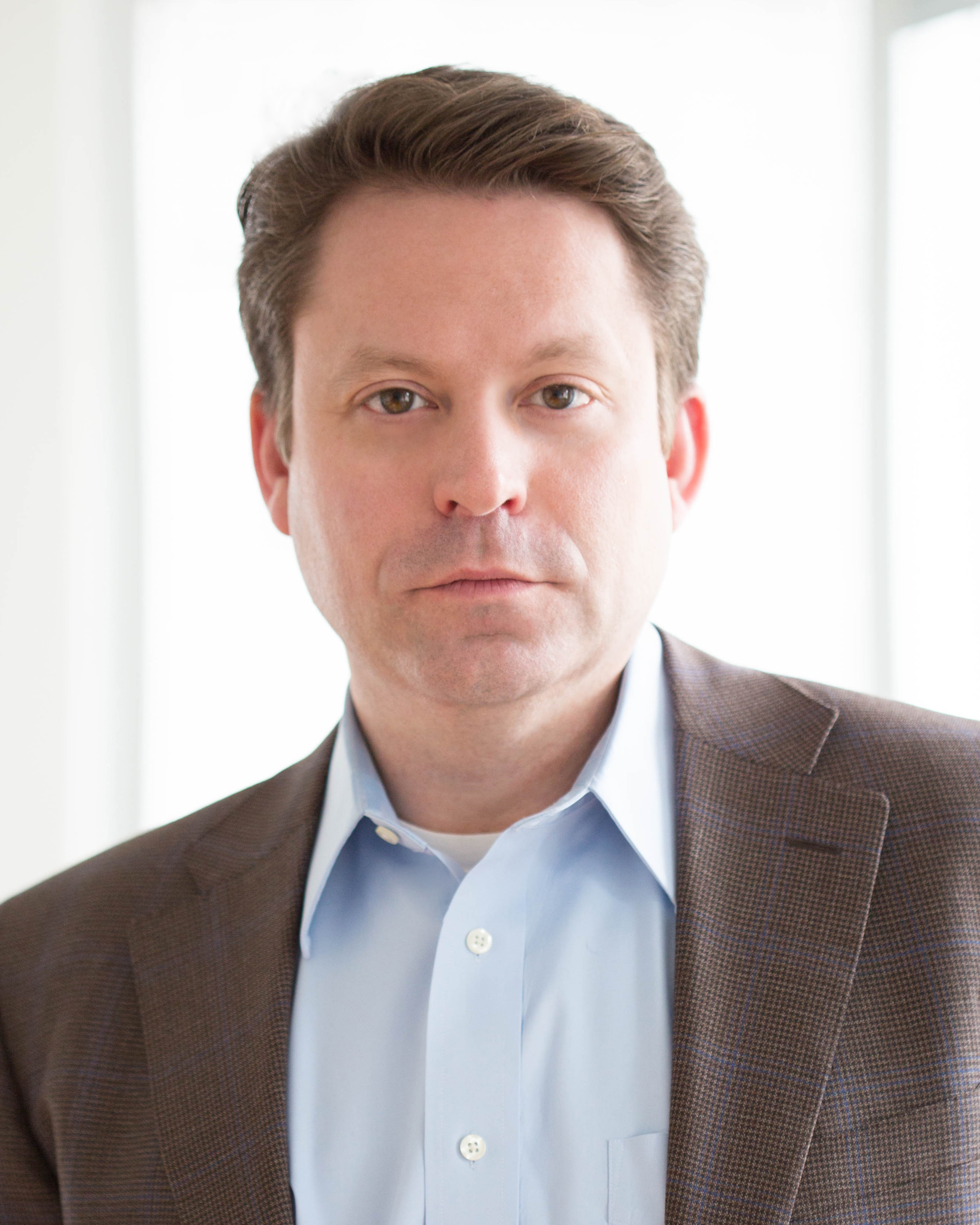 Thomas Sparkman
Senior Vice President, Government Affairs and Policy
Tom Sparkman was named Vice President for Government Relations in March 2013. Prior to joining ACLA, Mr. Sparkman was a senior lobbyist at a top lobbying firm in Washington representing biotech and medical device innovators, hospitals and other providers, among others. Joining the firm in 2008, he helped build coalitions on and off Capitol Hill to achieve his client's legislative and policy goals.
Mr. Sparkman has also held positions with the National Association of State Medicaid Directors, the National Association of Chain Drug Stores, in addition to being a practicing pharmacist in Northern Virginia. He holds a Bachelor of Pharmacy from Rutgers University, a Master of Public Policy from Georgetown University, and a Juris Doctor from American University and is licensed as a pharmacist in Virginia and an Associate Member of the Virginia State Bar.
See More»
---
---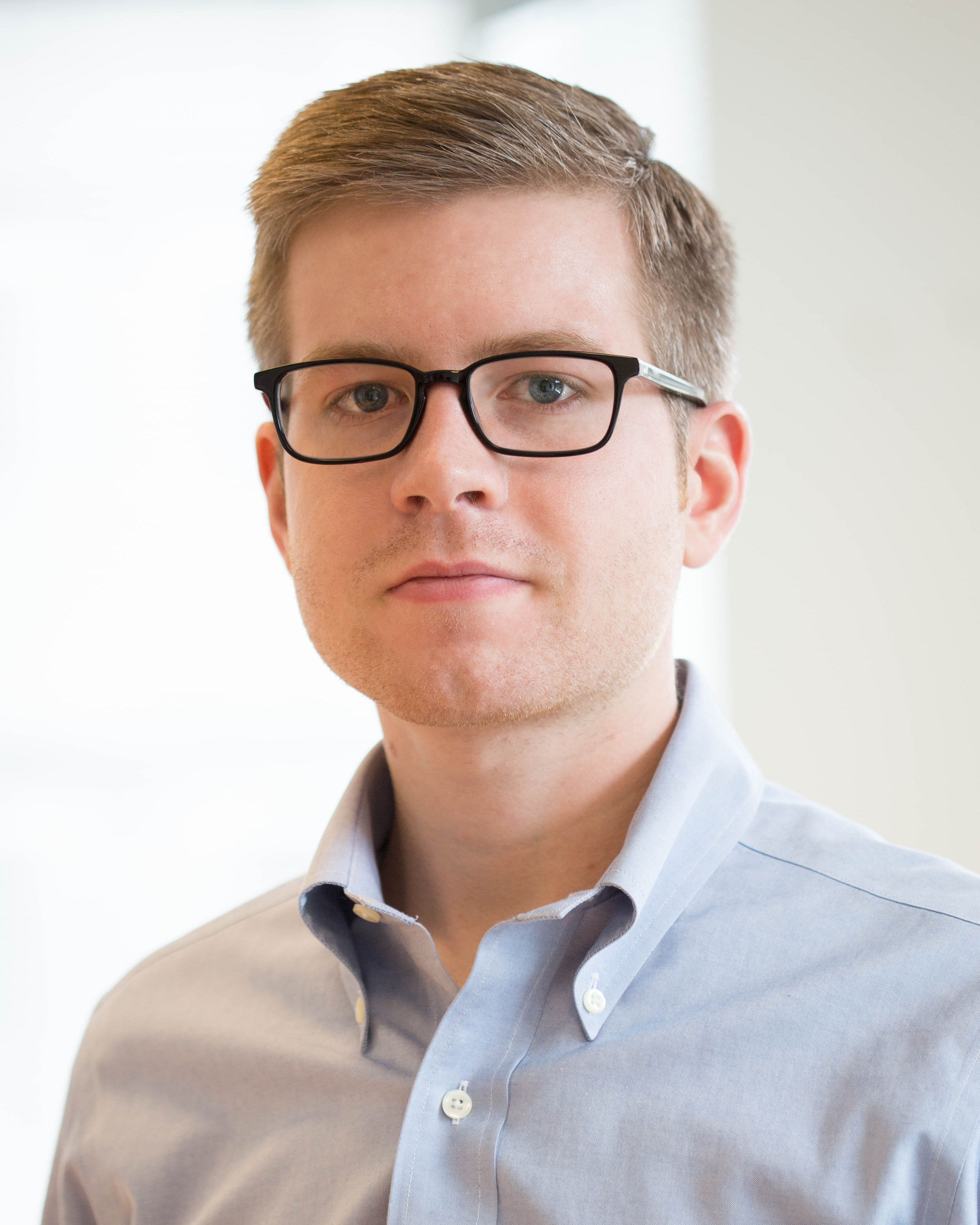 Andrew Young
Senior Coordinator
Andrew Young joined the American Clinical Laboratory Association (ACLA) as Coordinator in 2017 having graduated from Indiana University with a degree in Political Science and a minor in Public and Environmental Affairs. Prior to joining ACLA, Andrew served as the Wayne Townsend Legislative Fellow in the office of U.S. Senator Joe Donnelly working on a number of policy issues from health care to fiscal policy. Following his time in the Senate, Andrew worked as a political consultant and organizer helping run various ground campaigns across the country leading up to the 2016 election.
See More»
---