ACLA Launches "Power of Knowing Campaign" Focused on the Foundational Role of Laboratory Tests in Health Care Decisions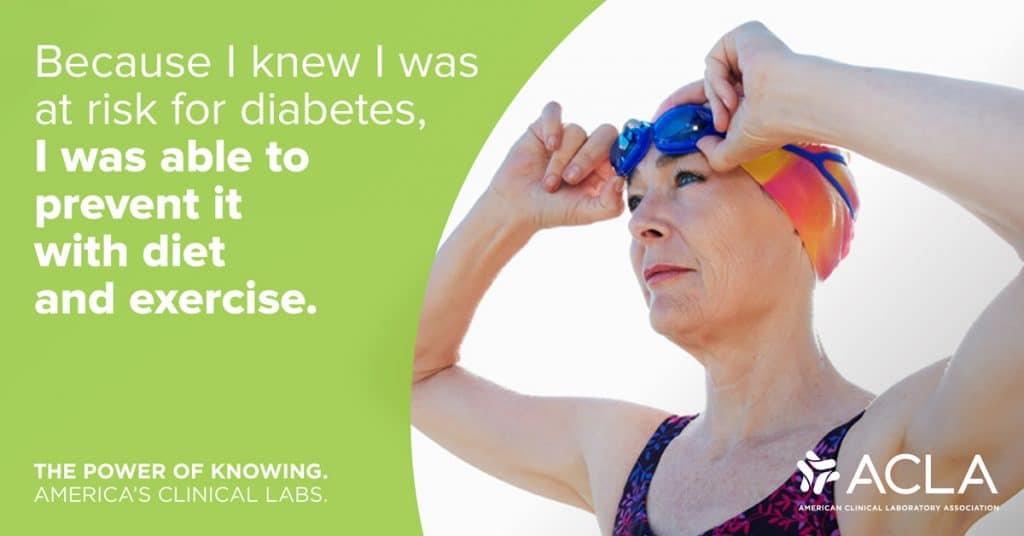 The American Clinical Laboratory Association (ACLA) has launched a new series of digital advertisements inside the Beltway to raise awareness among policymakers of the critical role clinical laboratories serve in America's health care system. The campaign, called "The Power of Knowing," highlights how clinical laboratory tests performed and analyzed by dedicated laboratory professionals are foundational to a patient's health care journey.
With diagnostic test results informing 70 percent of health care decisions, clinical laboratories serve a vital role in the American health care continuum. From prevention to diagnosis and disease management, laboratory tests help guide health care providers in setting patients' individual care plans, fostering more personalized approaches to care and empowering patients with the information they need to make decisions about their health. Advancements in laboratory testing allow clinicians to diagnose diseases earlier and with more precision – and more innovations are underway. For example, using blood samples, liquid biopsy tests have the potential to help identify multiple cancers at an early stage, which could lead to earlier and more targeted treatments. Liquid biopsies, less invasive and more easily repeated than traditional tissue biopsies, are already allowing clinicians to monitor treatment and better understand changes to a patient's cancer diagnosis over time.
Every day, routine tests help to reduce costs while expediting care delivery – all while improving patient outcomes. Routine tests, such as the A1c test, the complete blood count (CBC), and comprehensive metabolic panels, help patients manage their health and clinicians deliver more personalized treatment plans, slowing the progression of disease, reducing costs, and improving and saving lives.
ACLA urges policymakers to recognize the critical role of clinical laboratories in America's health care system and advance policies that strengthen and protect the industry, including the Saving Access to Laboratory Services Act. If enacted, this bipartisan, bicameral legislation would help protect patient access to essential laboratory services, support innovation, and bolster our nation's laboratory infrastructure, all under threat by Medicare reimbursement cuts in January 2023. Learn more about ACLA's "Stop Lab Cuts" campaign here.
To learn more about the impact that clinical laboratories have on America's health care system, click here.